July 21, 2020
Three more F1 races were canceled in the 2020 season
Azerbaijan, Singapore and Japan are the latest countries to decide not to host F1 racing this season. Because they were afraid of translating Covid-19. However, the organizers said there will still be between 15-18 stages.
Previously, there were 4 F1 races canceled, including: Australia, Netherlands, Monaco and France. In addition to the 3 newly announced stages, up to now, 7 schedules have been canceled.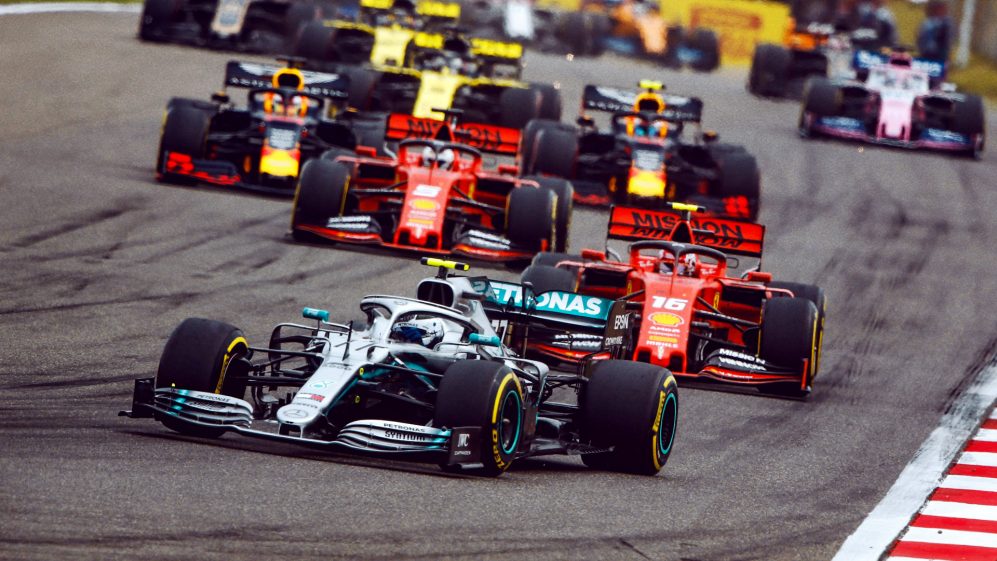 "Because of the complicated situation of the Covid-19 epidemic, we along with our partners in Azerbaijan, Singapore and Japan have decided to cancel the race in these countries in the 2020 season," F1 company said.
This announcement made people even more anxious about this year's F1 schedule since following the stage in Monza (Italy) on September 6.
Races in Canada, Mexico, USA and Brazil are uncertain, due to the disease. While the stage in Vietnam and China is still open to the possibility of organization. Russia can host two-stage staging in Sochi.
Expected this season will end in Abu Dhabi takes place in December. After Bahrain, where may also take place two stages, with different track layout, according to Reuters News.
Organizers of Singapore and Azerbaijan GP said competing on the street requires a lot of preparation time. So this year they cannot host.
The race in Baku (Azerbaijan) was originally postponed. It did not go as planned and the organizers said. Although they have considered all the possibilities but not in time.
Meanwhile, travel restrictions in Japan led to the cancellation of the Suzuka race on October 11. Holding two-stage in one country is an option that has been selected to fill gaps due to cancellation by many countries.
F1 said that some of the races that were not on the schedule could now be included. The second leg in Italy is being considered between Mugello and Imola. That's where the San Marino Grand Prix took place.
Meanwhile, the German Hockenheim race and the Portuguese Algarve are also under consideration. F1 is expected to announce the full schedule this year before the opening race in Austria.