March 12, 2019
Top 3 most-wanted motorcycles under $10,000 in 2019
Driving motorbikes not only makes us cooler, but also brings incomparable experiences. Do you wish to possess a good motorbike with reasonable price but sufficient designs and accessories? Right now in 2019, you can still purchase the hottest models of motorbikes under $10,000.
This list consists of three names in the list of best-seller motorbikes with reasonable price to consider. In spite of low price compared to other models in the market, they are still updated with the latest technology and performance features in motorbikes this year. With the amount of more or less than $10,000, you can choose from various sizes and stripes for a favorite type of motorcycle. This year, the current trend is again, throwback and sport-bikes. Even the old designs are now become hot topics with new updates and become more convenient for riders.
Triumph Street Twin ($9,300)
Always attracting purchasers for the great look and latest updates, Street Twin is never out of best-selling Modern Classic models by Triumph. This year's new version contains a set of tweaks which is totally comprehensive. With the contribution of premium materials and adding more power for a smoother ride, Street twin becomes even more rideable and seductive for riders.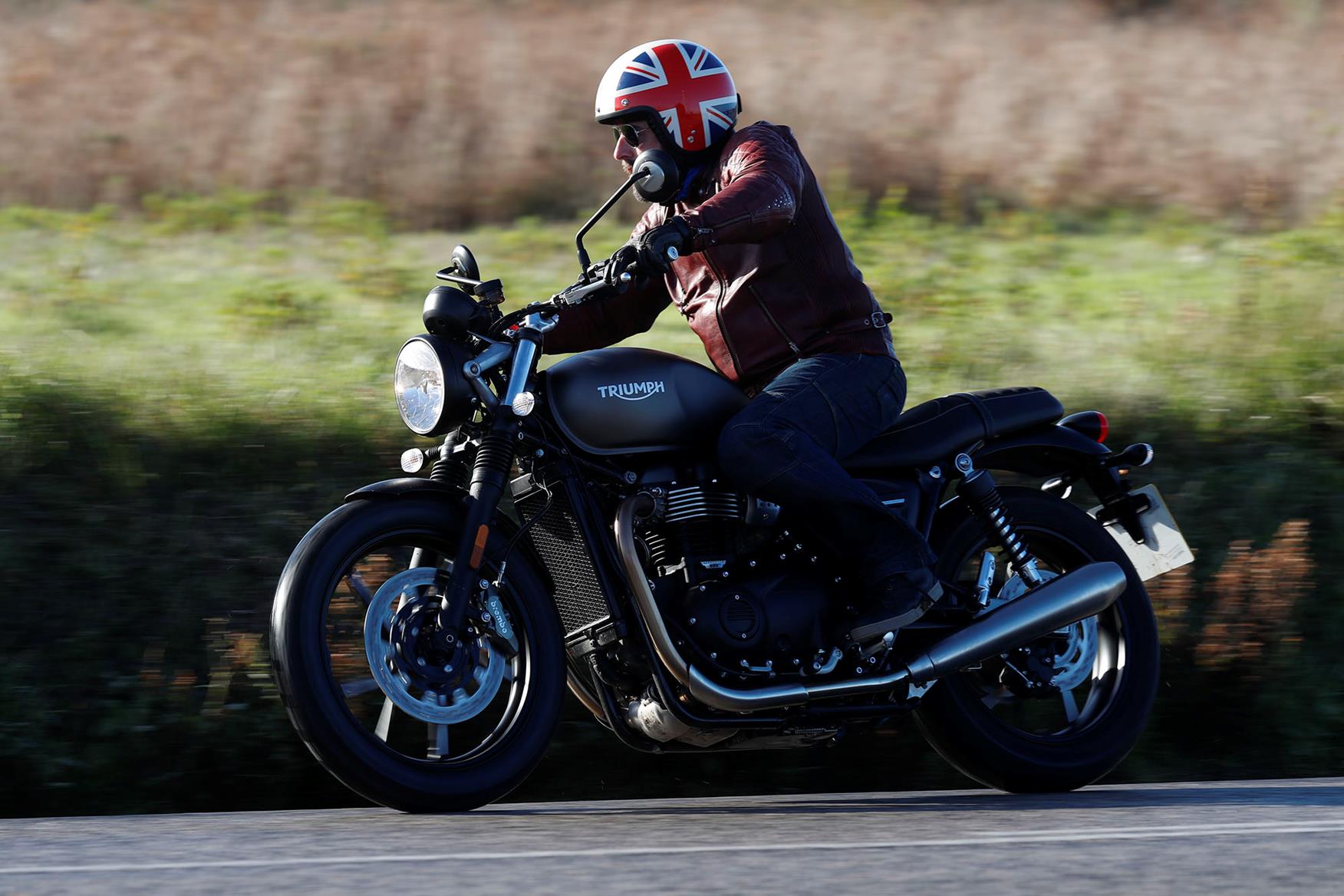 Royal Enfield Interceptor ($5.999)
This year, two models of Royal Enfield appear in this list with swagger updates, namely The Continental GT and INT650. Compared to motorbike models from other brands as components, Enfield's is outstanding with more complicated designs and more generous power output. Maybe you are worried about the quality because such a good motorbike comes out with cheap price. But never mind, as by purchasing Enfield products, you also own a three-year warranty and roadside assistance.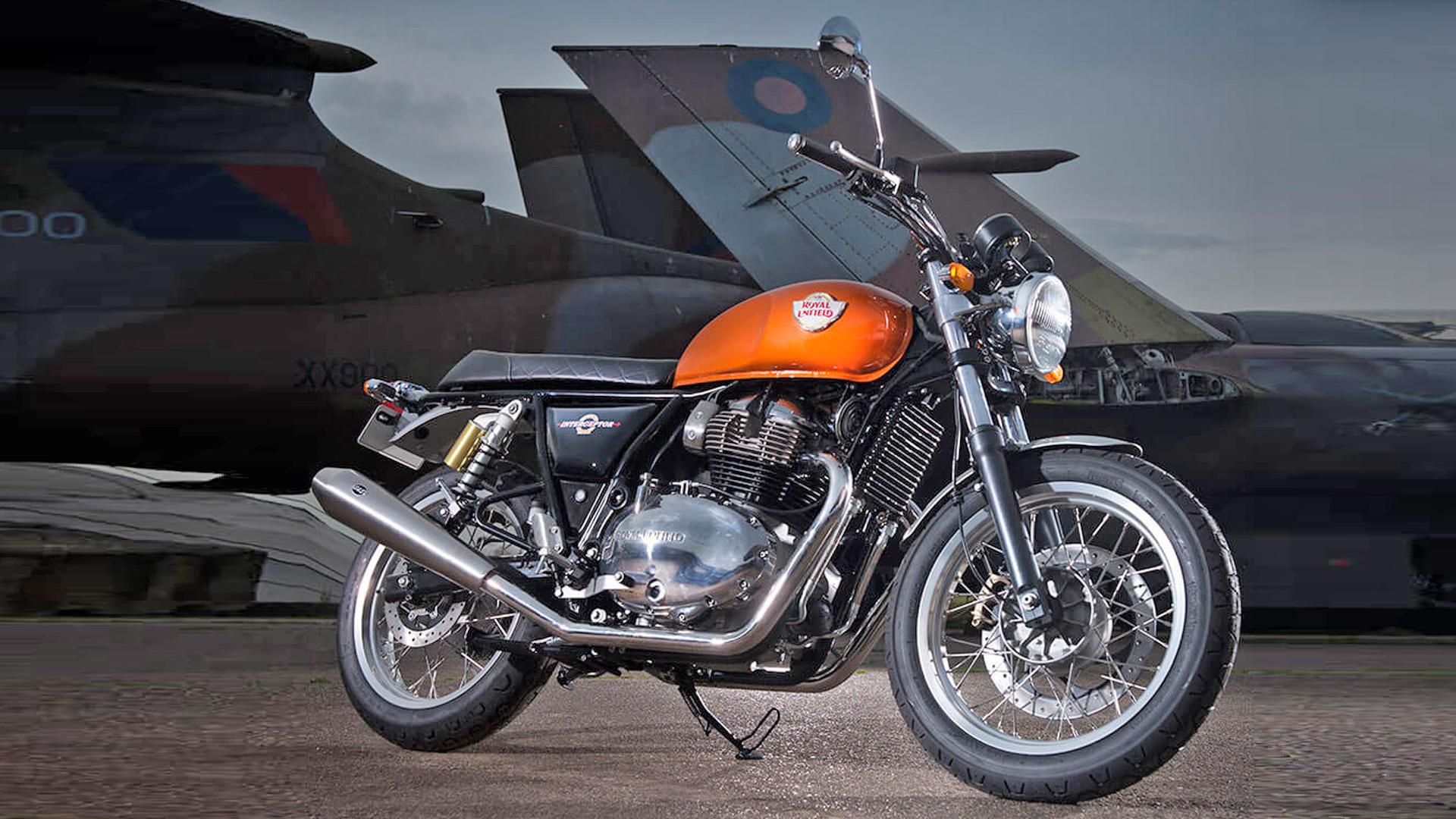 The motorbike model of BMW still remains the same core package, an engine in shape of a single cylinder, and six speeds. However, the update this year is shown in different wheels, bodywork, suspension, and the steering head angle. Although categorized a street bike, it is still a product of BMW with all the good qualities you expect in this brand new. If you want to own a motorbike with urban maneuverability and light off-road capacity, this is really a good choice after all.
It is never be too late to consider purchasing a mobile motorbike and start your journey as a rider to discover the world.